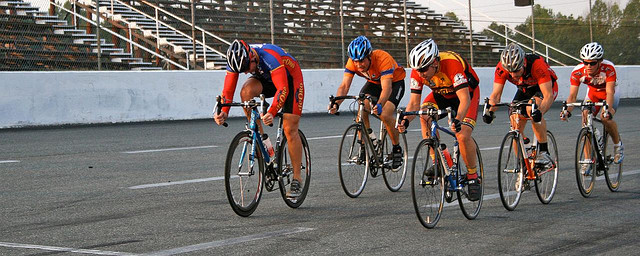 Saw this article linked today on one of the local cycling email lists I'm on and wanted to share. Seems a whole ring of high-end bikes were disappearing from the Raleigh-Durham area and it was obviously someone targeting high-end bikes and related equipment. IndyWeek did a story on it and the convicted thief who was once part of our community.
He did his time and is back out on the street. Local rides aren't accepting the guy back into their group rides, and really should they?
During his time away, cyclists obviously took it personally, and strove to remove his various King of the Mountain records from various area climbs recorded on Strava.
The bicycle thief: After being caught with stolen bikes, Christian Browne wants back into Raleigh's cycling scene